Qualified
and Professional Nursing Staff
With our qualified professionals, we enable you to staff any open shift rapidly or even fill a full-time vacancy. We specialize in hospital, skilled nursing, assisted living, behavioral and correctional placement
Contact us now and we will provide staff according to your needs.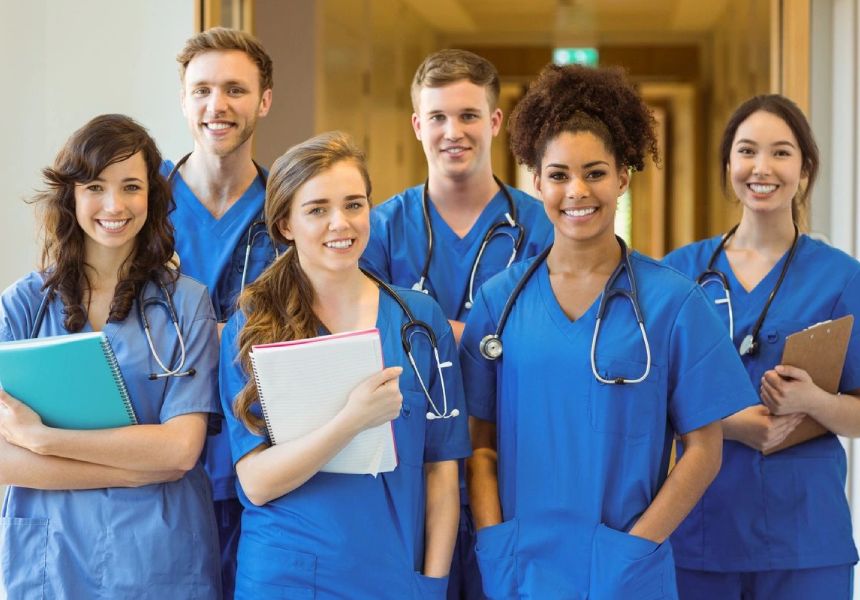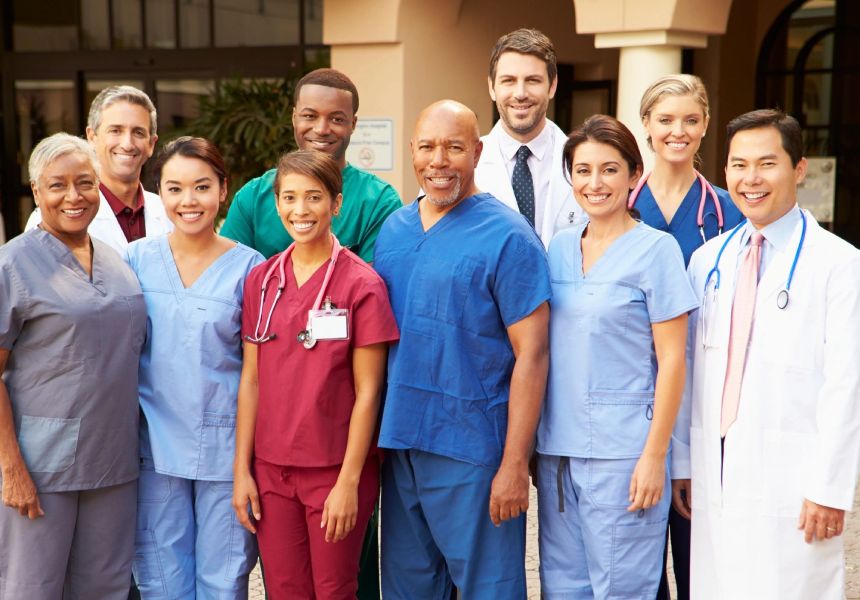 In recent years the nurse staffing environment has become a dynamic and often stressful part of day to day patient care. Our team works with clients to understand their evolving nurse staffing needs and offer per diem, short-term, long-term, and travel assignments for nurses and nursing aides.
We are committed to providing the highest standards of service and delivering safe, quality patient care.
We are one of the most trusted staffing agencies in Florida offering high-quality nursing with a better idea of collaboration and cooperation among healthcare providers. You can rely on us. If you are looking for a nursing job or need staff, you can reach us at (904) 374-5904 and (727) 205-1013 or send an email to [email protected].